CFD Source :
The Best Source for Your Engineering Needs

In addition to providing CFD consulting services, we also offer our clients training videos related to each project so that they can learn about the steps and methods used in their projects and get answers to their questions. Our training videos fully cover the steps involved in performing simulations, including the basics of CFD, turbulence modeling, heat transfer analysis, and more. Also, all the services we provide you with free three-month support. If you have any questions or doubts during this time, we are ready to answer them. For more information about CFD consulting services and how to help you with your projects, you can contact us through chat in the user panel or social networks.
Our goal at CFD Source is to provide our customers with high-quality, reasonable prices, and timely services. This has caused our customers to trust our company and consistently seek to do more projects with us. If you also want to leave your project in the hands of experienced and skilled people, you can contact us and the services Experience us. We at CFD Source are ready to cooperate with you and will happily provide services and solve your engineering problems.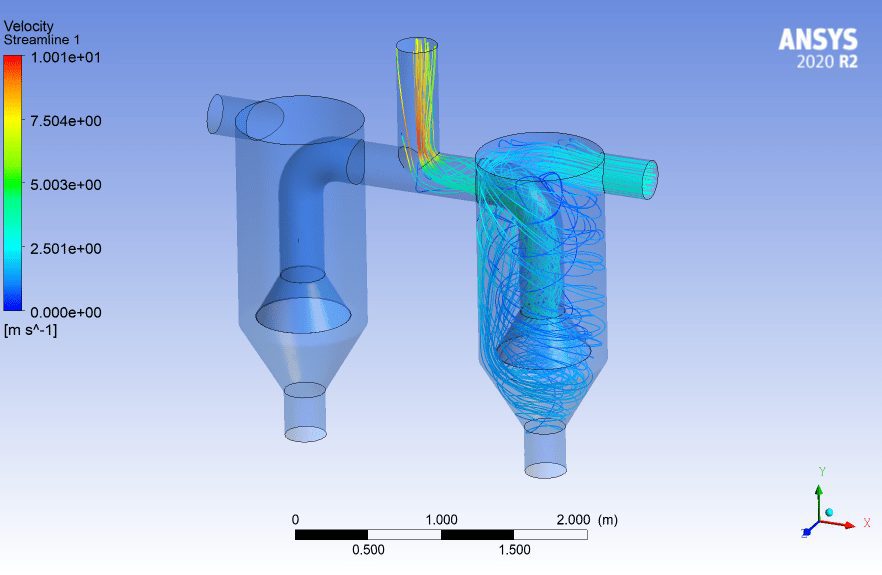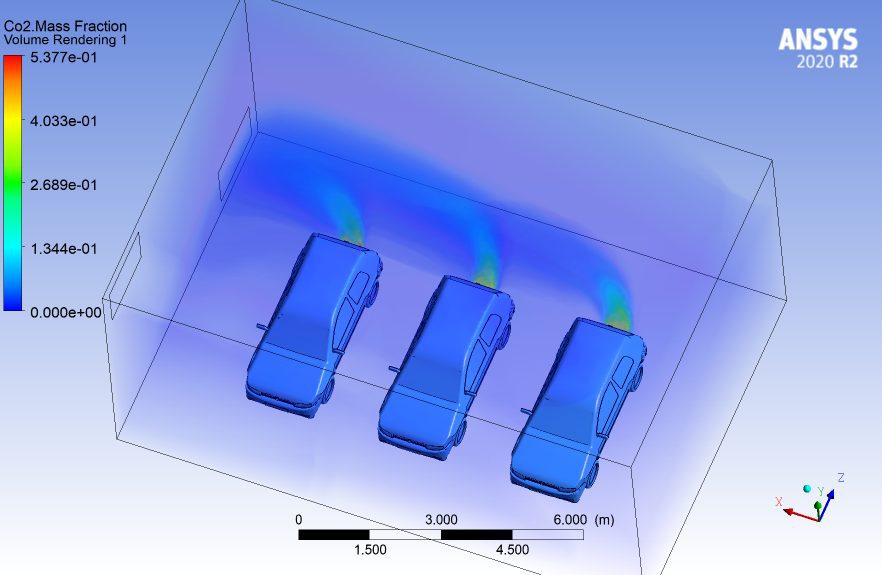 Stages of service delivery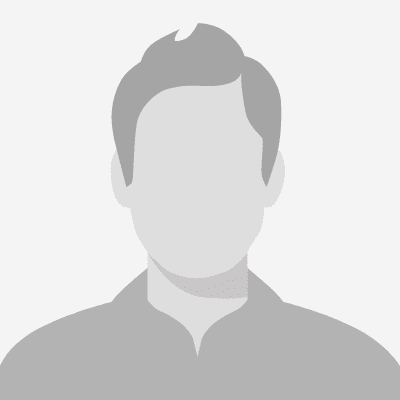 I am extremely pleased with the CFD project delivered by this website. The team's professionalism and expertise were evident throughout the entire process. They listened attentively to my requirements and provided accurate and insightful analyses. The communication was excellent, keeping me informed and engaged. The final deliverables surpassed my expectations, providing valuable insights for my project. I appreciate their commitment to customer satisfaction and their dedication to delivering high-quality results. I highly recommend their services for anyone in need of reliable and efficient CFD solutions.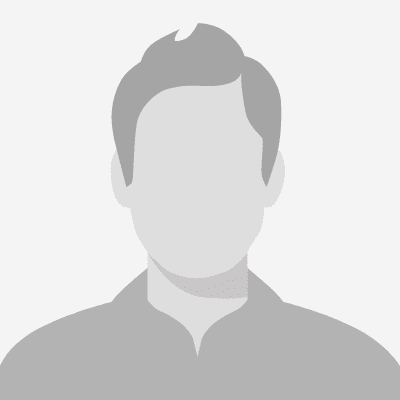 The website's commitment to support and responsibility is commendable. Their customer service team is readily available to assist users with any queries or concerns, providing prompt and helpful responses. They prioritize user satisfaction by ensuring a smooth and efficient experience throughout the code modeling process. Moreover, the website takes responsibility for the accuracy and reliability of their code models, constantly striving to improve the quality of generated code. They actively engage with the community, inviting feedback and implementing necessary measures to address any potential issues promptly. Their dedication to support and responsibility underscores their commitment to delivering a reliable and user-friendly code modeling service